Southeast Power Corporation Groundman to Lineman Apprenticeship Program
Registered by Florida Department of Education
Division of Career and Adult Education Apprenticeship
Who we are:
Southeast Power Corporation, also known as SEPCO, has been performing electrical contracting services throughout the United States of America since 1959. We operate in various regions, including all of Florida, Texas, and the Carolinas. Our central office is located in Titusville, Florida. We are engaged in the construction and maintenance of power lines and much more.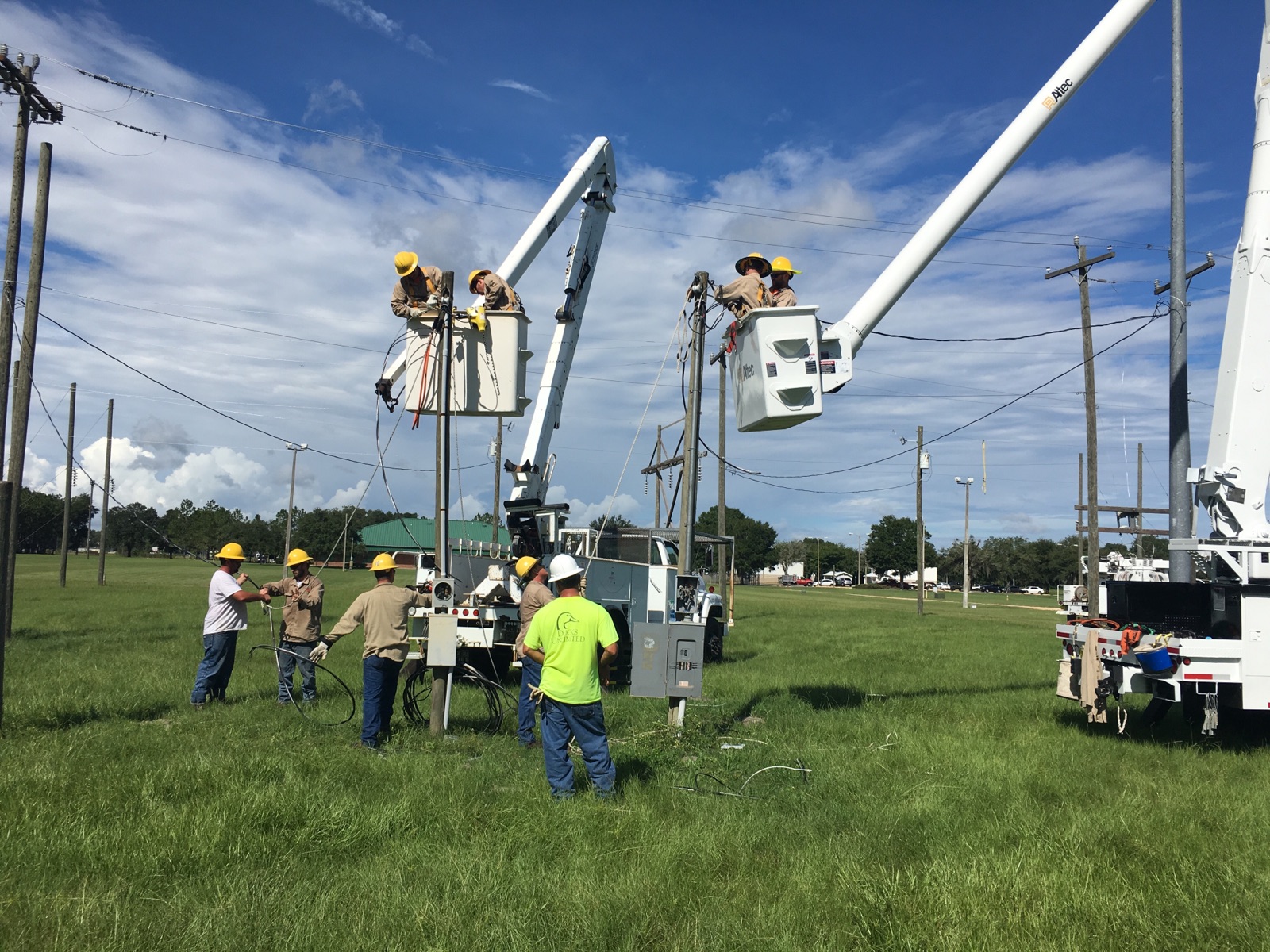 What we do:
Transmission
Distribution
Pre-Construction Environmental Services
Fiber Optics
Storm Restoration & Emergency Response
What are the requirements for entry?
18 years or older
Currently employed with Southeast Power Corporation
Valid Driver's License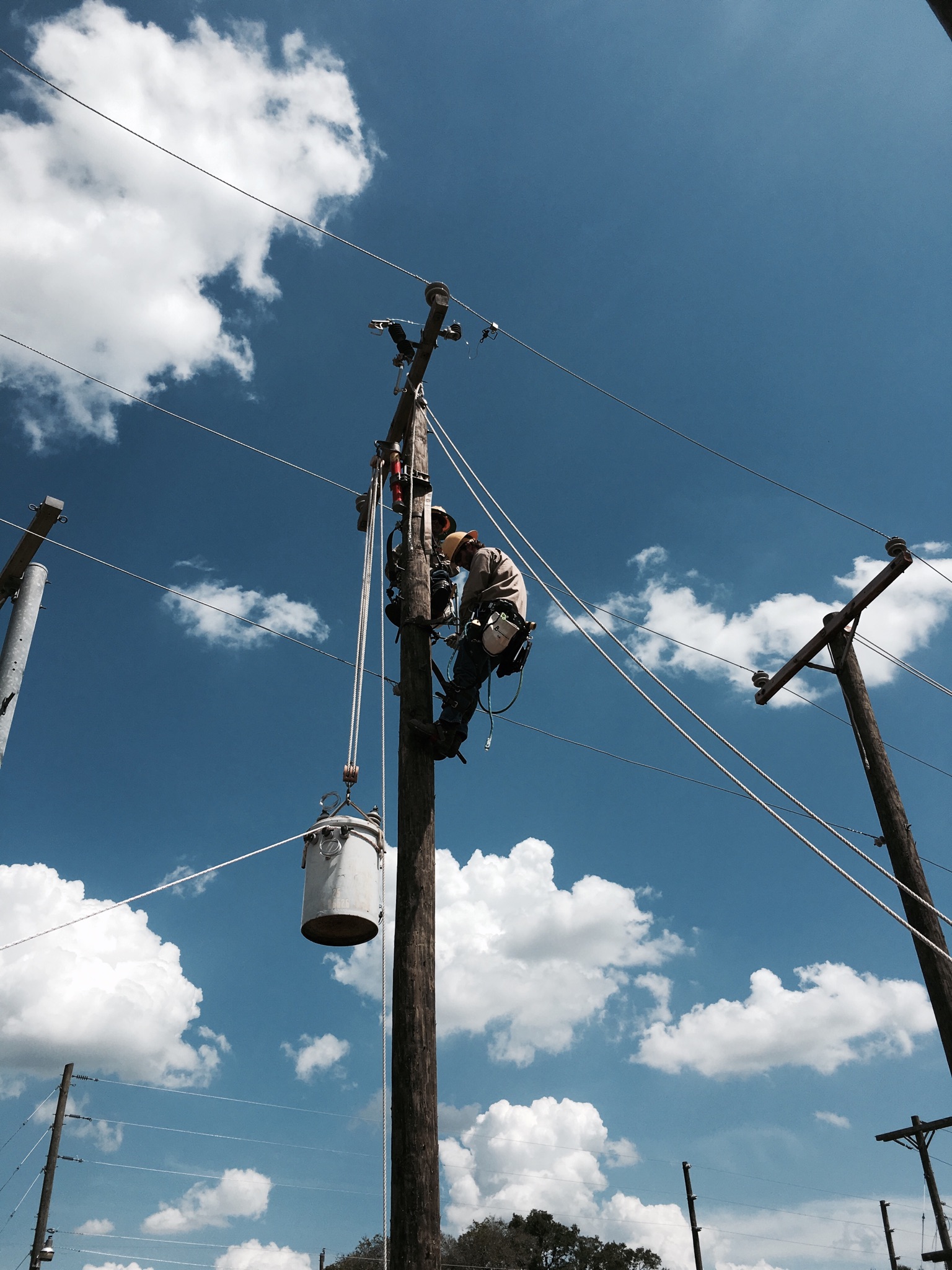 How do I sign up?
If you already meet all of the requirements above, please contact your supervisor and express your interest.
If you are not a current employee of Southeast Power Corporation, you can go online and submit an application at www.southeastpower.com and click on Careers.
It is the policy of Southeast Power Corporation not to discriminate against any employee or any applicant for employment because of age, race, religion, color, handicap, sex, physical condition, developmental disability, sexual orientation or national origin. This policy shall include, but not be limited to, the following: recruitment and employment, promotion, demotion, transfer, compensation selection for training including apprenticeship, layoff and termination.
Contact Us:
Southeast Power Corporation
1805 Hammock Road
Titusville, Florida 32796
386-333-6441
info@pcapower.com
Journeyman Lineman Apprenticeship Program
Southeast Power Corporation is pleased to have created and established an accredited Non-Union, Journeyman Lineman Apprenticeship Program registered with the Department of Labor. In order to continuously promote safety and training within our organization it was paramount that we established a Non-Union Apprenticeship program to properly train our up and coming lineman. The 4-year program that includes classroom training (640 hours) and "hands on" on the job training (8,000 hours) for our apprentices. The classroom environment is hosted and provided by Lake Sumter State Community College in Leesburg, FL.
Certified with the Department of Labor.
Accredited through the Florida Department of Education.
4 years of classroom training provided through Lake Sumter State College *160 hours a year.
4 years of on-the-job training provided through Southeast Power Corporation.
Successful completion of the Journeyman Lineman evaluation at the conclusion of 4 years will ensure a Journeyman Lineman Card and continued employment with Southeast Power Corporation as a Journeyman Lineman.